Selecting IT Support Professionals for Your Business—What You Need to Know
Your small business faces many challenges, and your daily operations need to run smoothly, efficiently, and most importantly, dependably. Regardless of your industry, technology plays an essential role in your productivity. Whether you are just setting up your computers and network, or your current system is acting up, you need the services of an experienced computer support technician. Your equipment represents an important investment, and you want to feel confident that you have the right help with it. However, as you look for the right IT support provider, how do you know who to choose?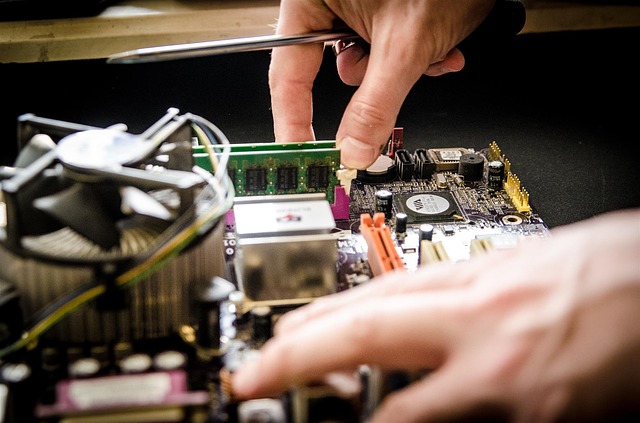 What Should I Look for in An IT Support Professional?
With so many tech-savvy individuals claiming to be computer repair and support providers, finding truly qualified professional often feels like a gamble. Here are some key points to consider during your search:
Appropriate training and/or certifications. Individuals who fashion themselves "good with computers" often attempt to build computer support start-ups, but they rarely have the appropriate affiliations or certifications. While much knowledge of IT support comes from hands-on experience, you still want to look for a service provider who demonstrates a fundamental level of relative training.
An established reputation within the community, or available references. Your IT support person should be someone you feel confident about, and a good track record helps you feel more secure about who you select.
Real experience with small business IT support. Your equipment and network require more than the average home PC, including increased security and maintenance measures. Your IT support person should be your partner, and will identify and recommend what you need to do to safeguard your network and equipment. You also want someone who understands the unique utilities and software applicable to your business.
As a recognized provider of superior computer repair and IT support, Ask Erik Computer Services meet as exceed these criteria.
Serving the greater Orange County area, this firm supports the needs of small businesses throughout our community. If you need any set-up, repair, or maintenance on your equipment or network, call us at 541-359-3111 for fast, friendly help you can trust.