Who We Are
Ask Erik Computer Services: trusted computer support for small businesses in and around Eugene, Oregon – Let us help you today!
Why choose us:
We care about you and your business  – We know that every business's needs are completely different from the next, so we offer custom packages for any business size or budget.

MANAGED IT SERVICES, IN EUGENE OREGON

Stop waiting days or weeks to hear back from your current IT service provider.

If you want happy employees, greater productivity and fast help when you need it then Ask Erik Computer Services is the IT Firm you want to hire for your small business.

Predictable costs 24/7 – Ask Erik Computer Services doesn't charge you more when your network is down or a server fails (provided you are subscribed to our preventative plan). We are always available, to help.
Ramped up productivity – Our managed services include round-the-clock monitoring of your computers and network to help identify and resolve issues before they get more serious.
You can rest easy when you put your IT support needs in our hands.
So if your small business is in Eugene, Oregon, or in Lane County – Contact us today at 541-359-3111 to discuss your needs.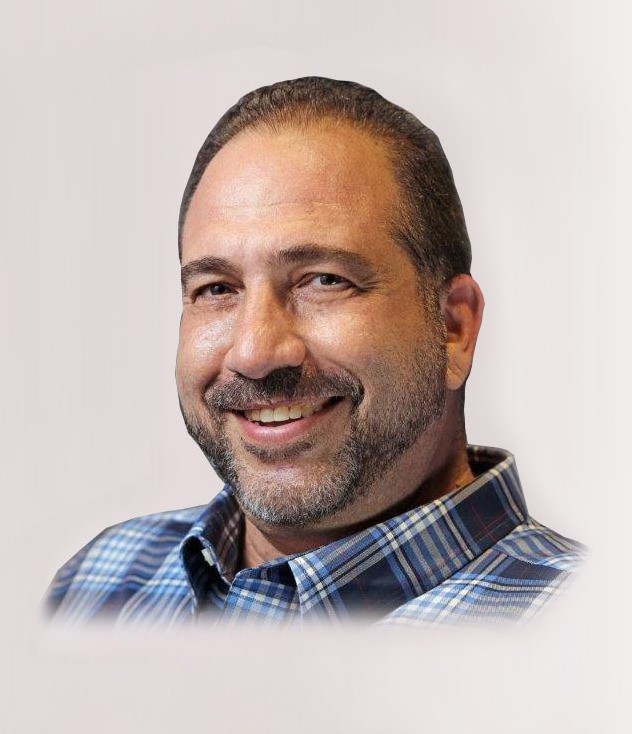 Testimonials
AskErik has been very helpful setting up a wireless network – along with boosting the signal to an extraordinary reach. In addition he made quick work of backing up and transferring emails, contacts, and more when changing hosting/email providers. I would absolutely recommend Erik Computer Services for your IT needs.
Erik know computers like Hendrix knows guitars. Every time I have a question or issue for Eric, he gets back to me quickly and knows exactly what I need. If you're having any IT issues or you want to find ways to increase your (and your employees) profitability and efficiency, Erik is your guy.
5 Benefits of a Managed IT Provider
Ask Erik Computer Services providing Managed Services for businesses in Eugene, Springfield and most of Lane County. Call today 541-359-3111.